The Westenra Arms Hotel Monaghan provides our guests with tastefully appointed deluxe accommodation including 2 suites.
All rooms at the Westenra Arms Hotel are individually designed and features large, comfortable beds and include a flatscreen TV.
All of the rooms and suites at the Westenra Arms Hotel Monaghan have been tastefully appointed to ensure your stay with us is as comfortable as you would want.
If you need a wake up call, just let us know and our 24 hour reception will ensure you are called on time.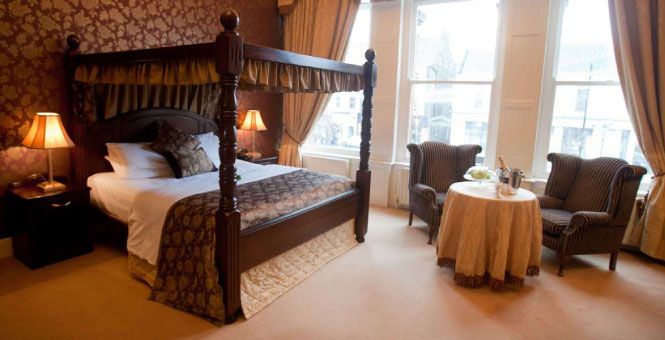 Our Diamond Suite exudes pure luxury with it's spacious room, four poster king size bed and large flat screen TV. Enjoy a relaxing soak in the Jacuzzi bath and order some tasty snacks from our room service menu.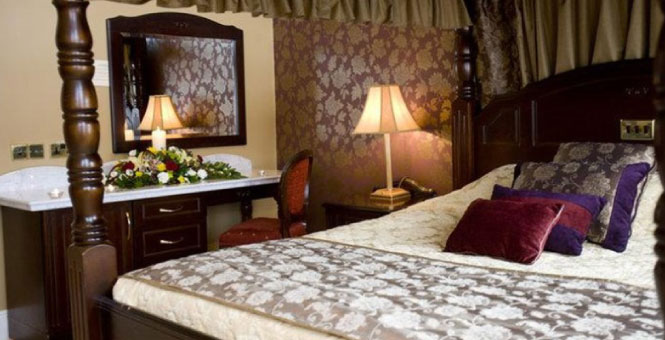 Named after Lord Rossmore, who owned the hotel in the late 19th Century, our Rossmore Suite boasts a spacious living area for you to relax in during your stay in the Westenra Arms Hotel.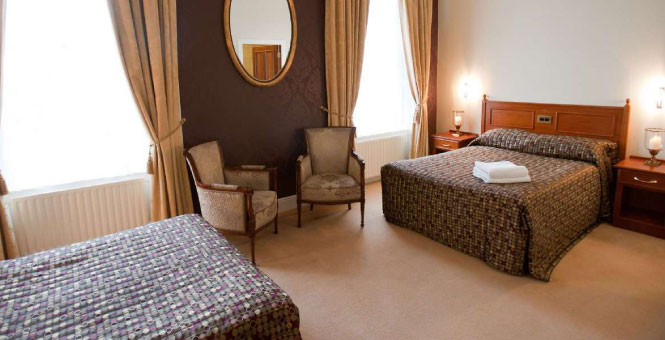 Each of our Double Rooms at the Westenra Arms Hotel Monaghan are tastefully decorated with double bed and flat screen TV.
.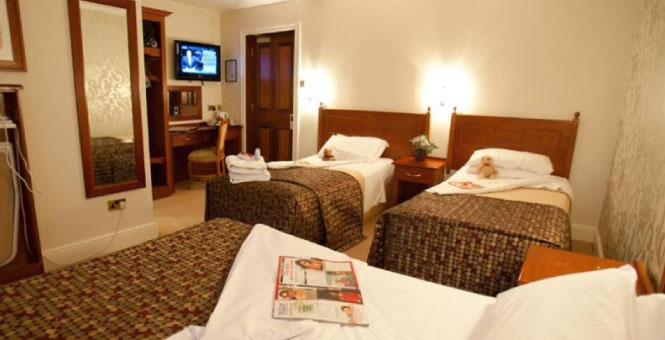 Our Triple Rooms are ideal for family stays. Each room is spacious accommodating at least 3 adults and also has room for a cot which can be requested when booking.
Vouchers & Special Offers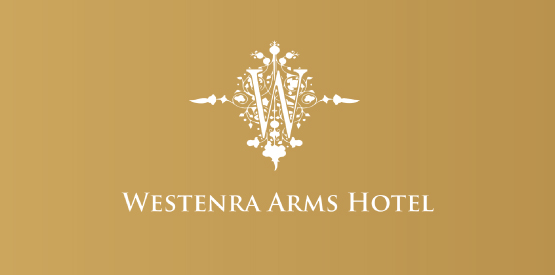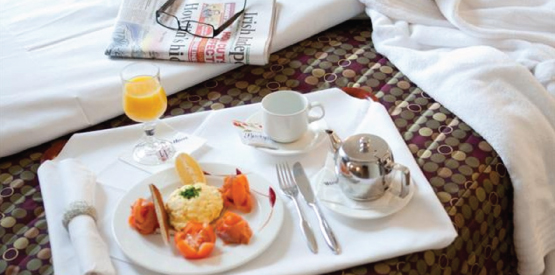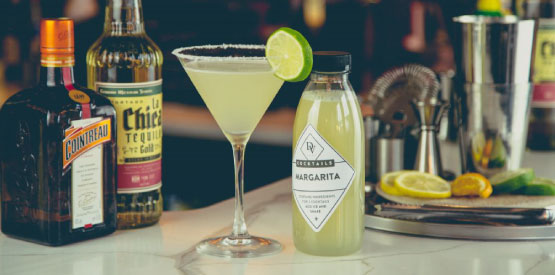 The Diamond Monaghan has undergone extensive renovation work which provides a sleek entrance to the historic Hotel.