Weddings & Celebrations
Enviable reputation as a superb venue for Weddings and Celebrations
Weddings & Celebrations in Monaghan 
The Westenra Arms Hotel Monaghan has an enviable reputation as a superb venue for Weddings and Celebrations in Monaghan town. Browse through the menu options on this page to see how we can make your special occasion truly memorable.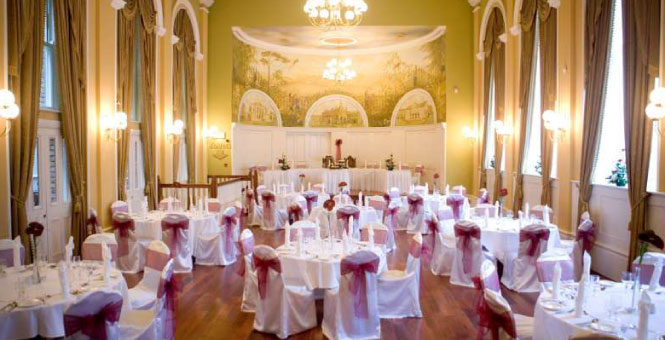 A wedding at the Westenra Arms Hotel Monaghan sets a new standard in romantic elegance. We offer the most comprehensive wedding services and specialise in creating uniquely perfect wedding experiences.
Special occasions deserve the special attention to detail and the Westenra Arms Hotel provides just this. Christenings, Communions, Confirmations, Birthdays, whatever the occasion, they are all welcome.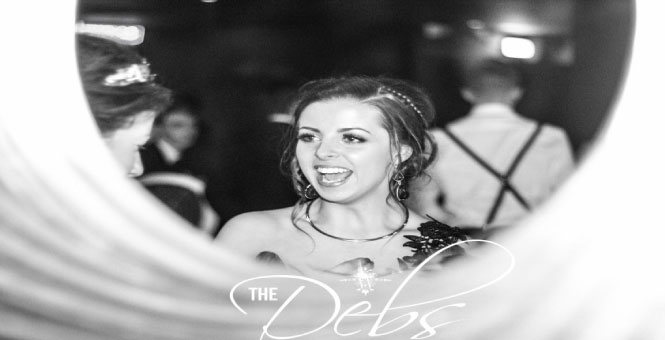 With 3 venues under the one roof you will be welcomed with a champagne reception in the all new quirky Shifty Mulhares Bar, followed by a luxurious 4 course meal in our Town Hall Suite.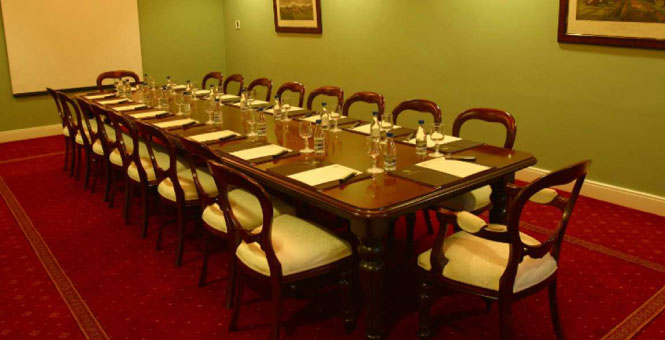 The Westenra Arms Hotel Monaghan can cater for corporate meetings for up to 20 people.
Vouchers & Special Offers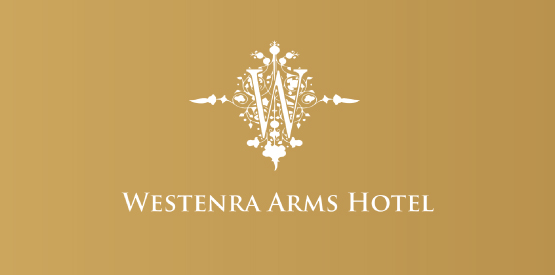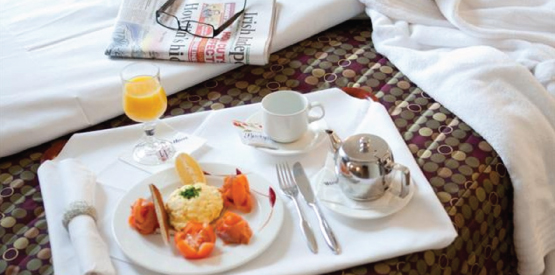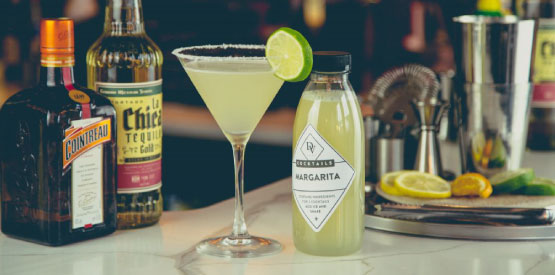 The Diamond Monaghan has undergone extensive renovation work which provides a sleek entrance to the historic Hotel.